Where did Bell Road Beef begin? How did our beef end up on your doorstep?
Generations ago. Through the hard work, dedication, and dreams of men and women. Immigrants, ranchers, housewives, businessmen, mothers, designers, salesmen and veterans…Bell Road Beef is not simply the dream of two sisters and husbands made in the past year. Instead, it's the culmination of roots that were planted hundreds of years ago, in the hearts of our grandparents, and their grandparents…on the plains of Northern New Mexico.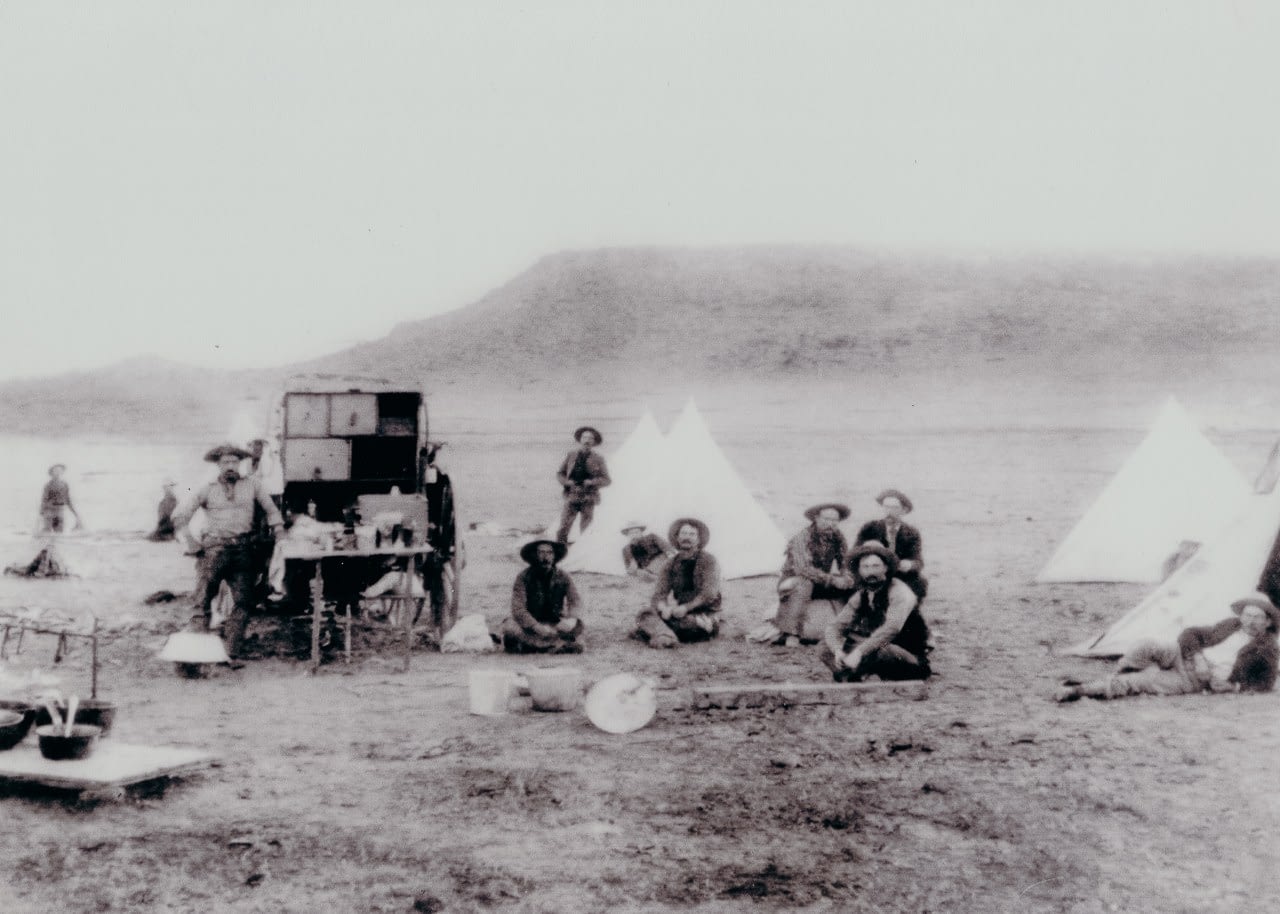 For as long as our family has been in the United states, we have been involved in agriculture. Mostly, that has meant raising cattle. While we have diversified through the years with what part of the cattle-raising operation we have managed, currently Jeremy and Britt, in conjunction with the girls' parents, operate a cow-calf operation.
From that operation, Bell Road Beef was born.
In the past nine months, we have begun a venture to take a portion of the cattle we raise and keep them on the ranch, feeding them until harvest, and eventually sharing a part of our life with you…via small-batch beef delivered straight to your doorstep.
What makes our beef special?
It's our livelihood. And, we put the care and attention into raising your beef the way we raise our own (because ours is yours!). We have been given a great mission, as caretakers of His creation, and we wake up each morning determined to do all in our power to provide these animals with the highest level of care while simultaneously honoring the land that is their home.
We produce beef that begins with amazing genetics. Angus cattle, fed on some of the finest grassland in the country, and then finished on grain produces a flavor that's hard to beat. Once harvested, the animals we have had in our care for over a year are dry-aged for at least twenty-one days, enhancing the flavor and tenderness of an already delicious product. Steaks cut at 1.25 inches thick, and beef that grades well, allows us to offer a consistently premium product that will not disappoint.
What started generations ago is alive and well today. And, we are sharing that with you. Stay tuned for Our next set of beef to be ready mid-January. We are so glad you are here. And, we are so honored to be your ranchers. I think our great-great grandparents would be honored, too!